Top Stories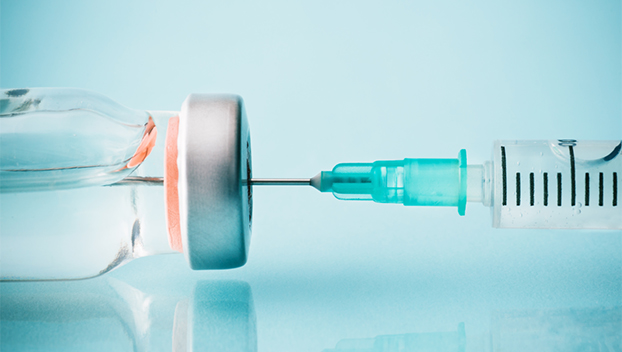 News
The U.S. is recommending a "pause" in the administration of the single-dose Johnson & Johnson COVID-19 vaccine to ...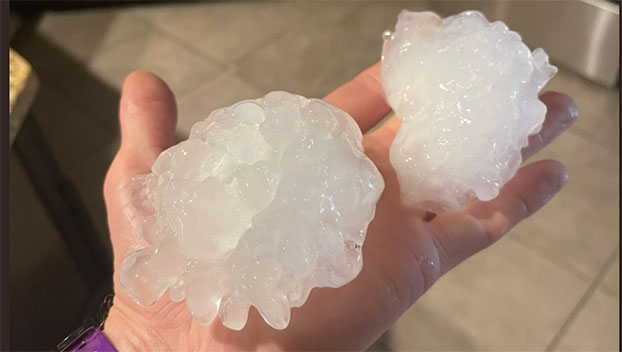 News
A cluster of severe storms swept across Southern states early Saturday, dropping large hail on a coastal Alabama ...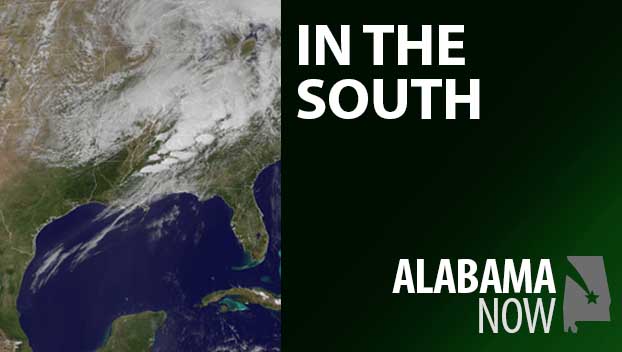 News
A former sheriff's dispatcher in a suburb of New Orleans has been arrested, accused of refusing to return ...
News
Work has begun on a $61 million renovation of a north Alabama hospital. Once completed, the main entrance ...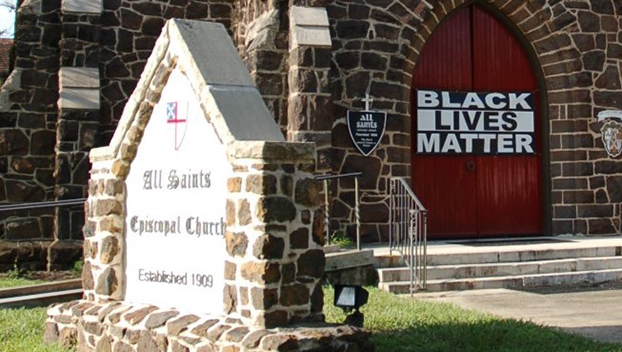 News
A banner proclaiming Black Lives Matter has been stolen from a southwest Alabama church. Again. The Rev. Jim ...
News
Homeowners and an environmental group are asking federal regulators to step in over Alabama Power's fees on home ...
News
Two Alabama state senators say they want to divert part of a statewide property tax tied to the ...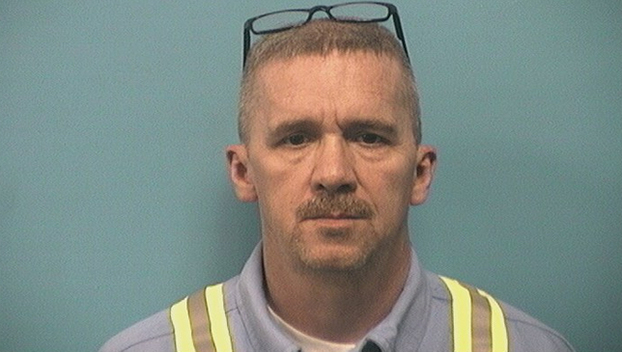 News
An Alabama man was arrested on multiple rape charges involving a juvenile, for what officials are calling "heinous" ...
News
An Alabama 19-year-old has been arrested in connection with a shooting that killed one man and injured another ...
News
One Alabama community had to deal with the discharge of more than 80,000 gallons of sanitary sewage after ...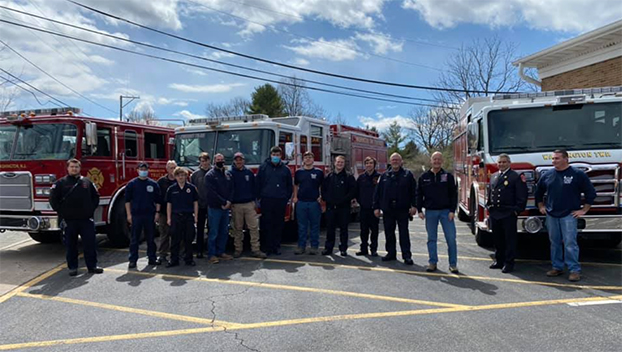 News
There is a special bond among firefighters — likely forged in flames — that distance cannot extinguish. So ...
News
Mike Richards was "wading" in the crystal, clear waters of Georgia's Soque River, rhythmically casting a fly line ...